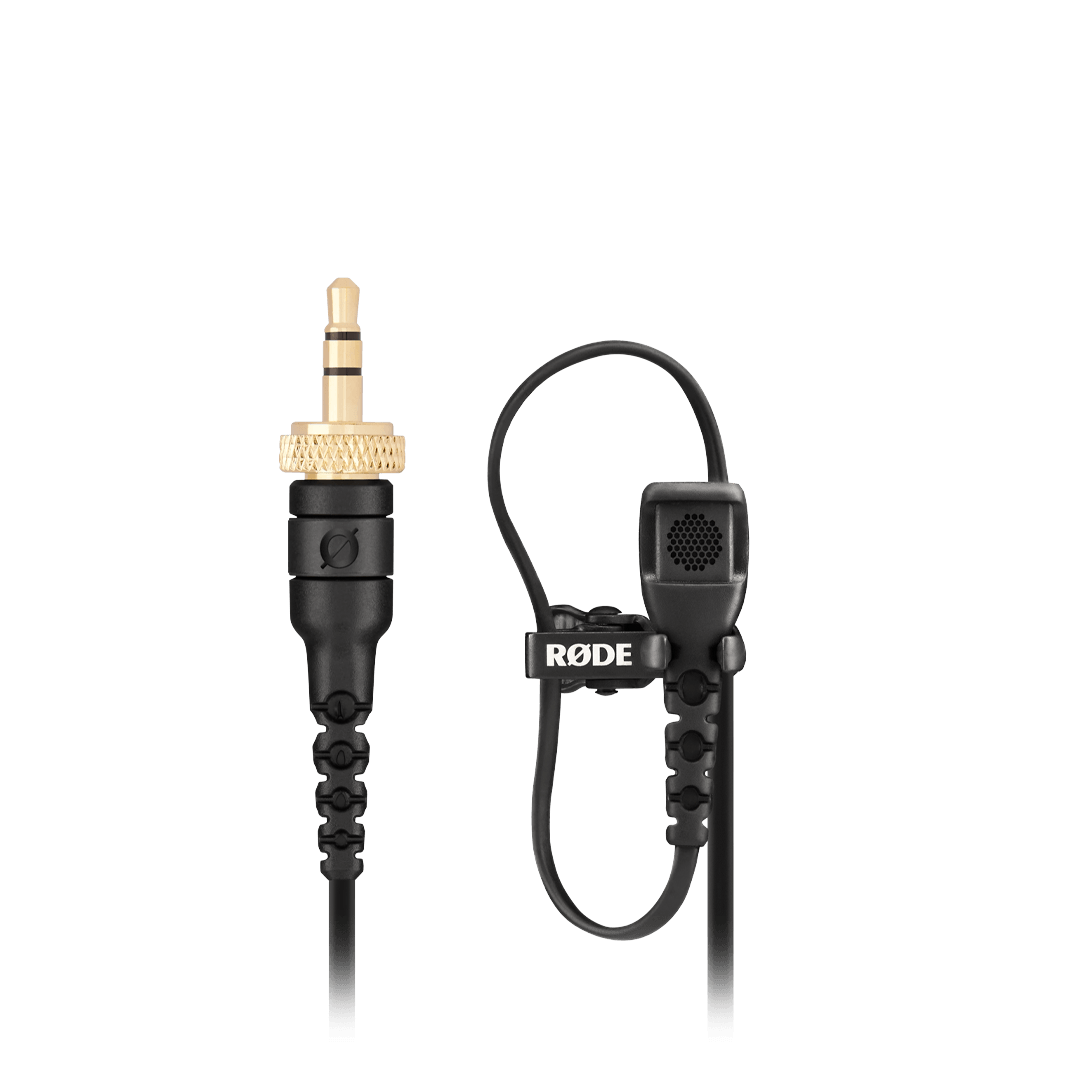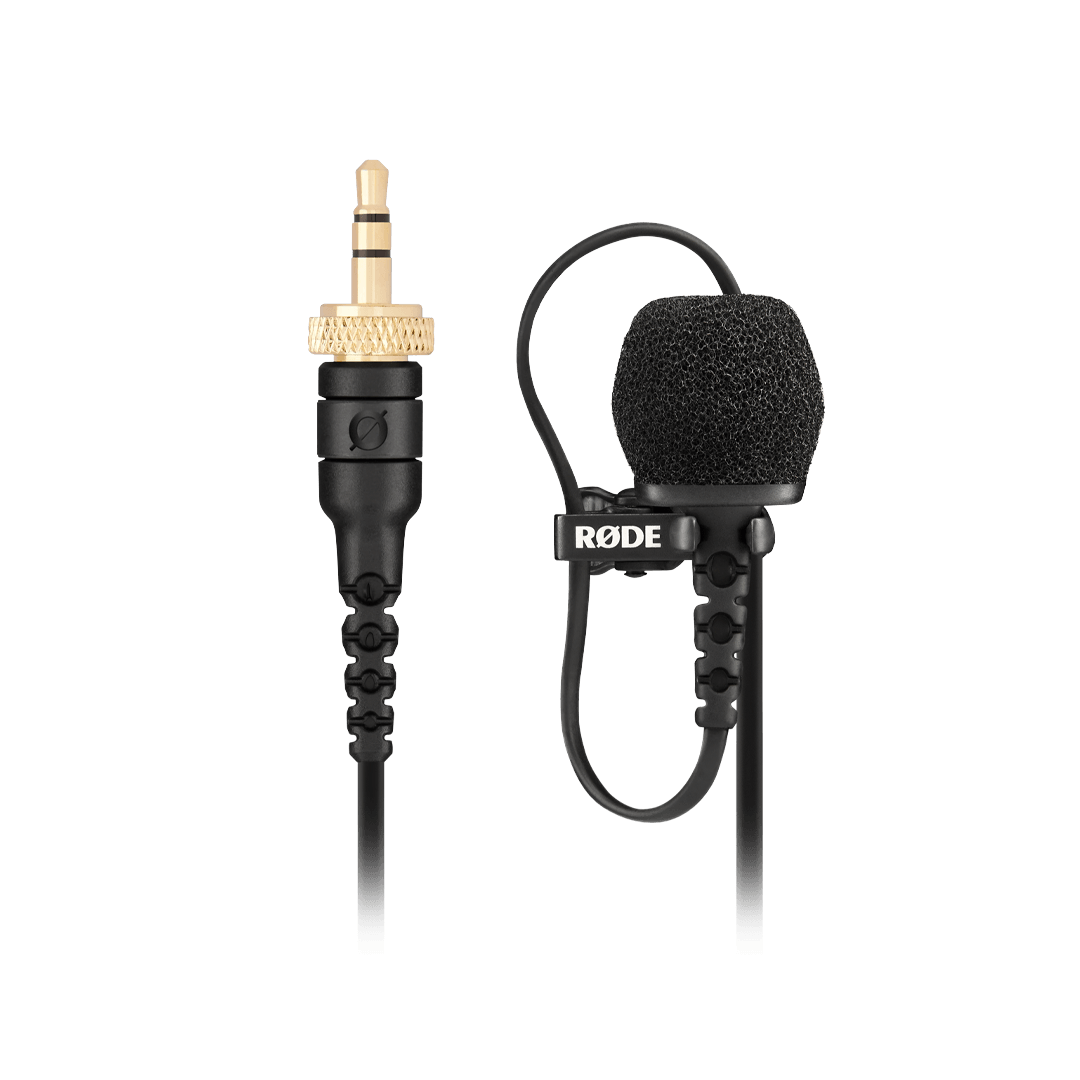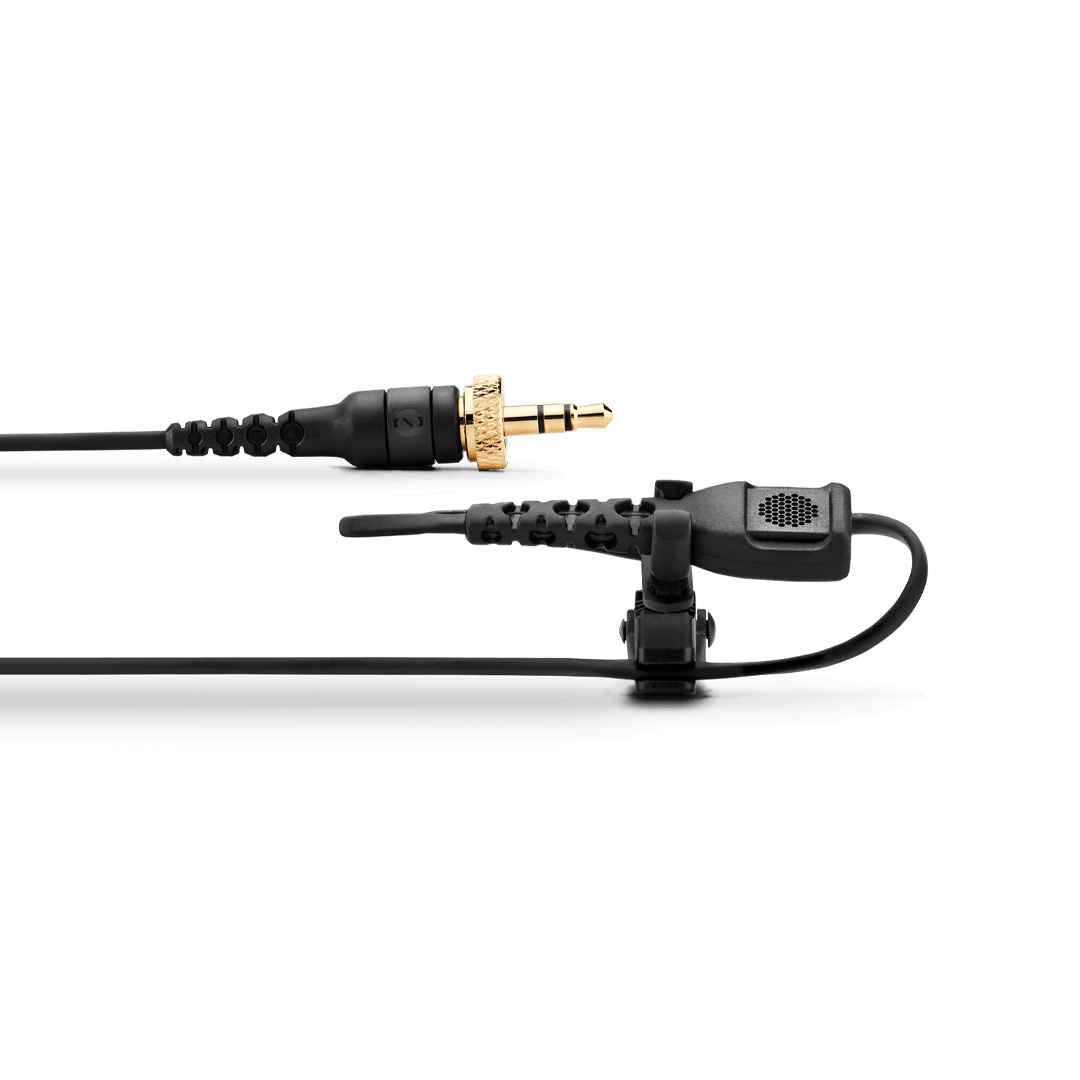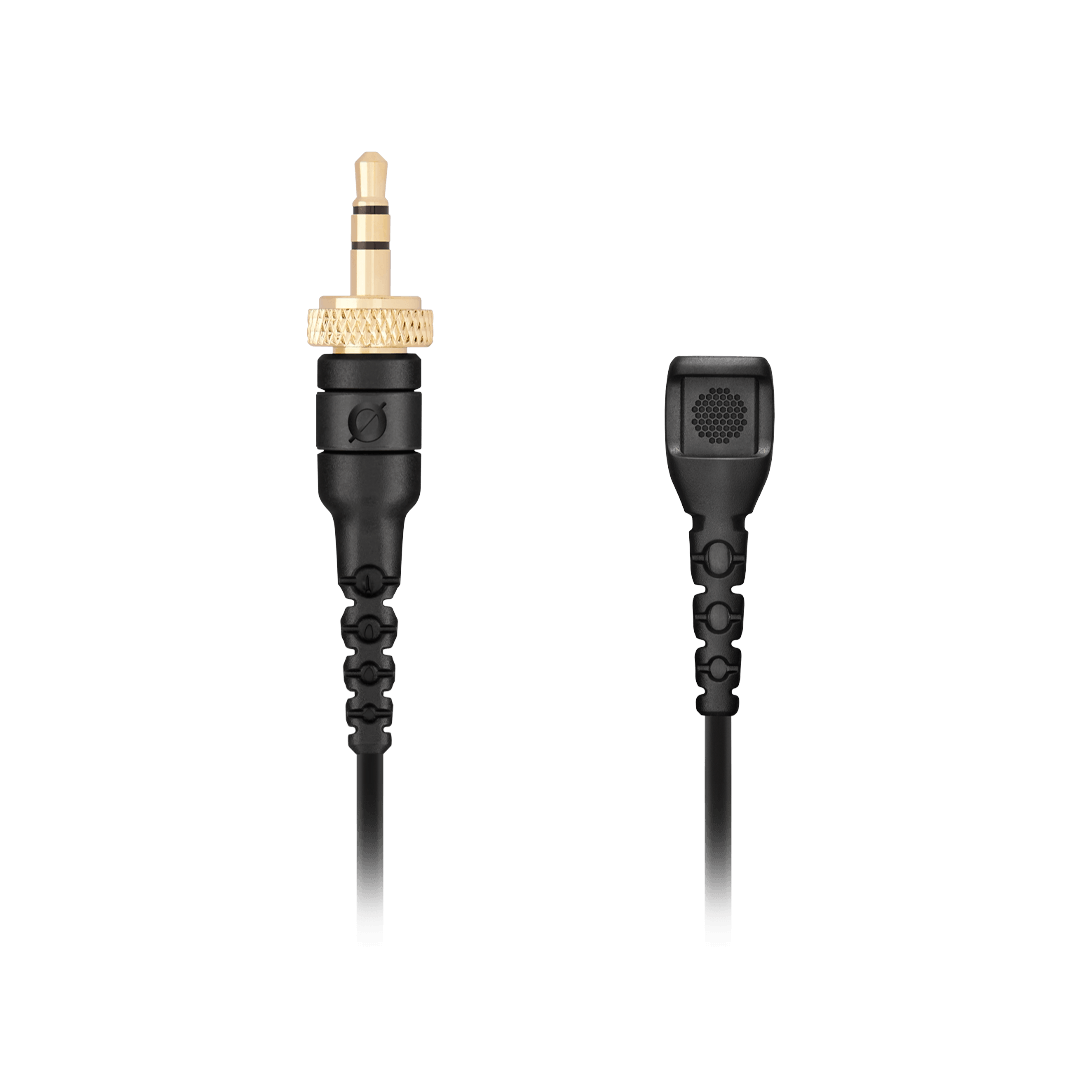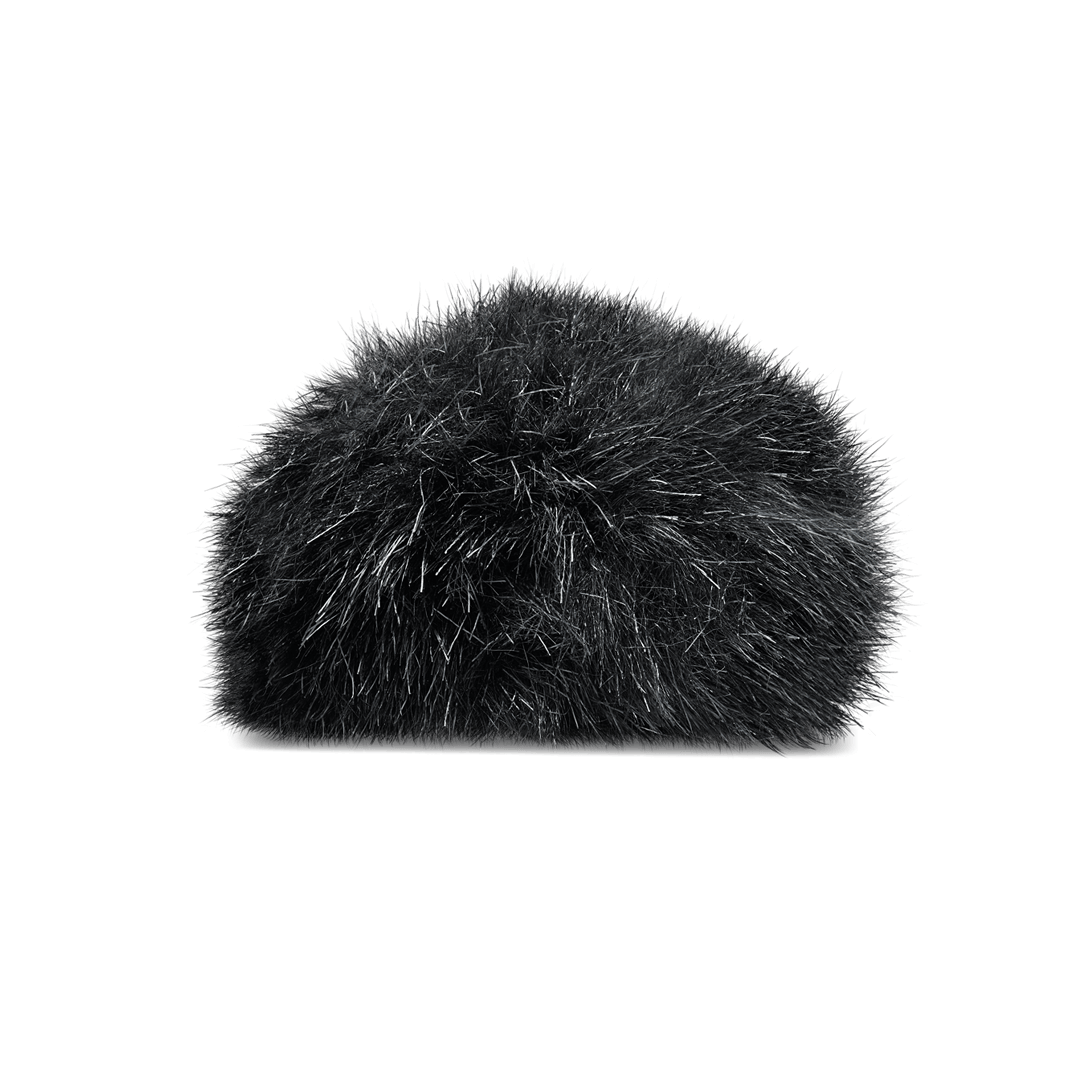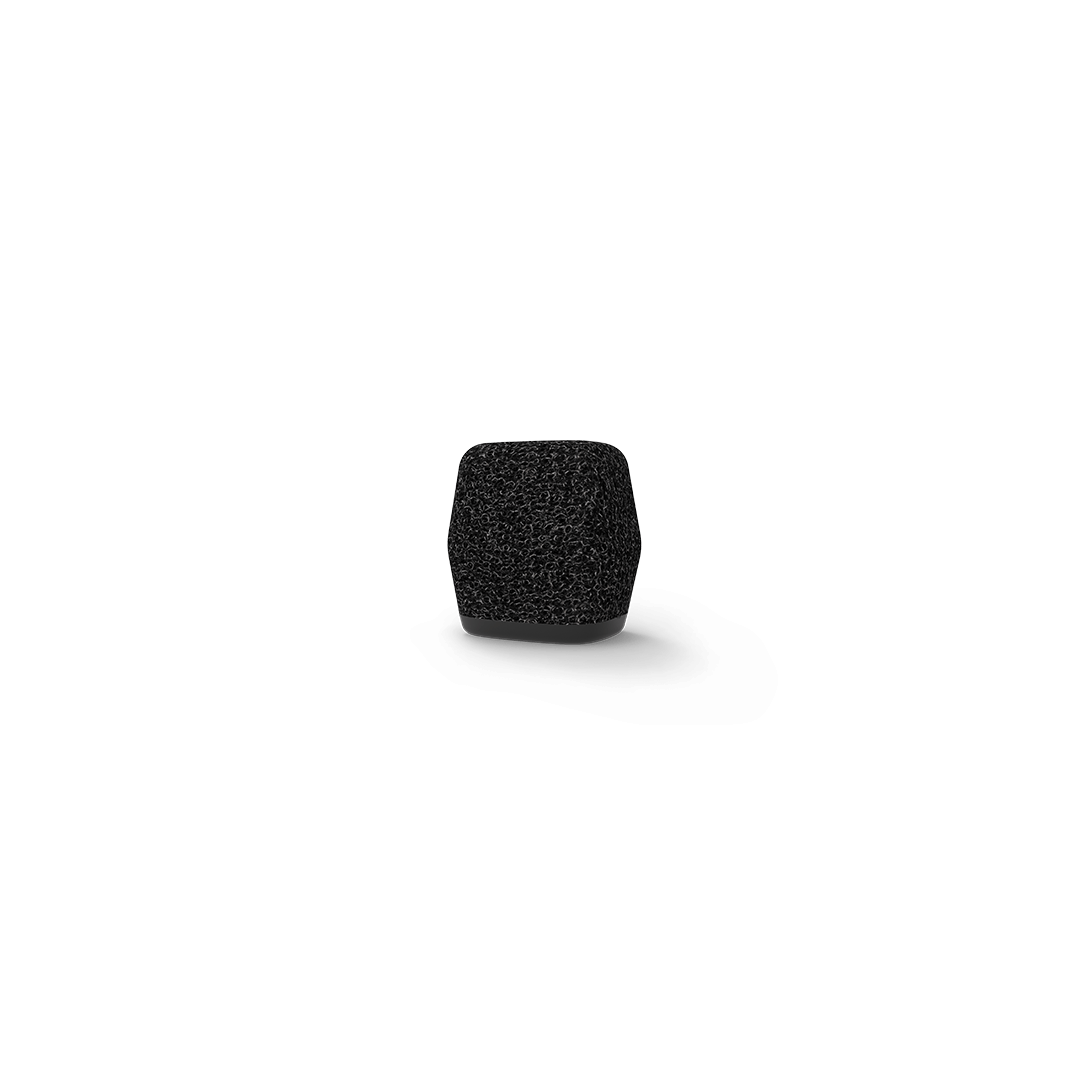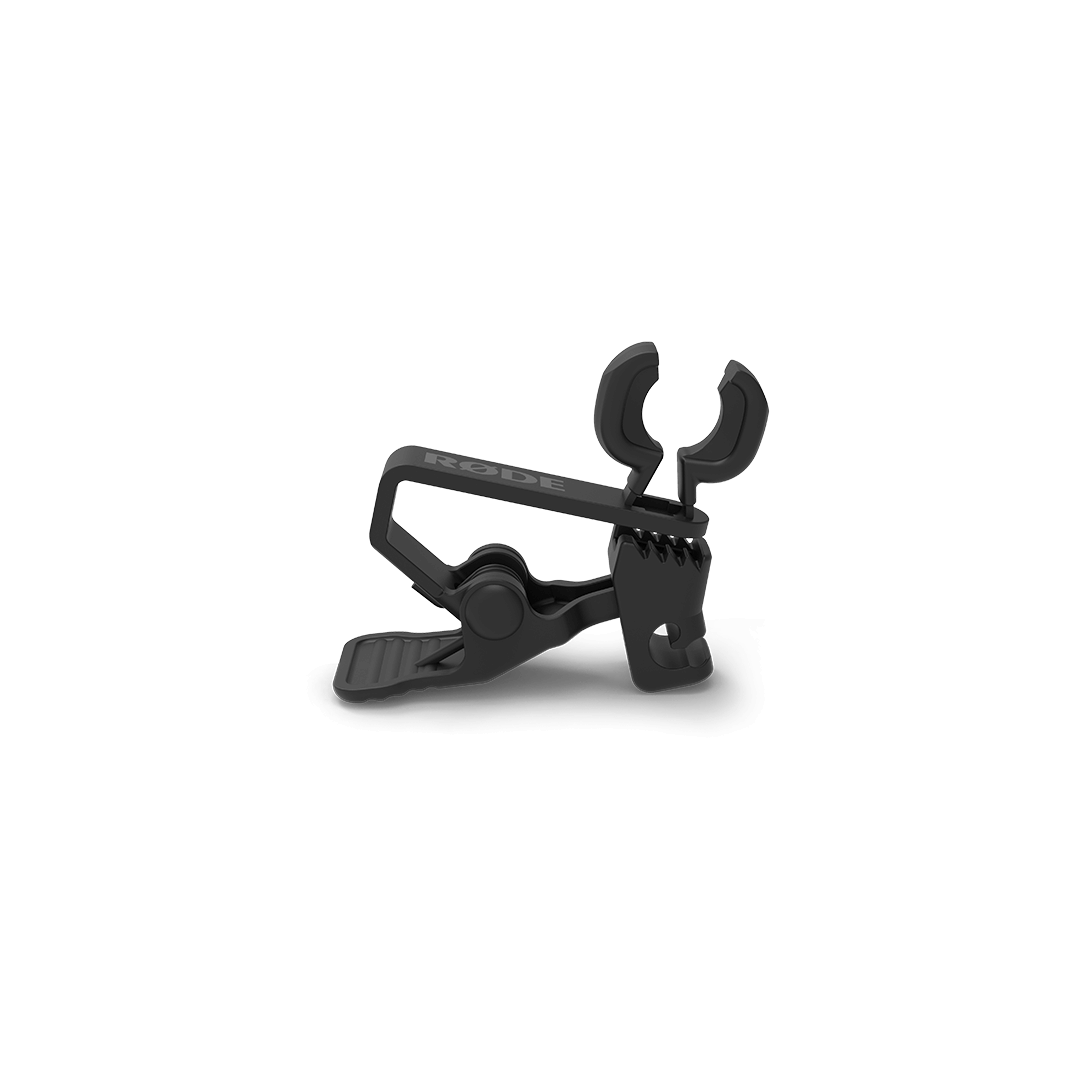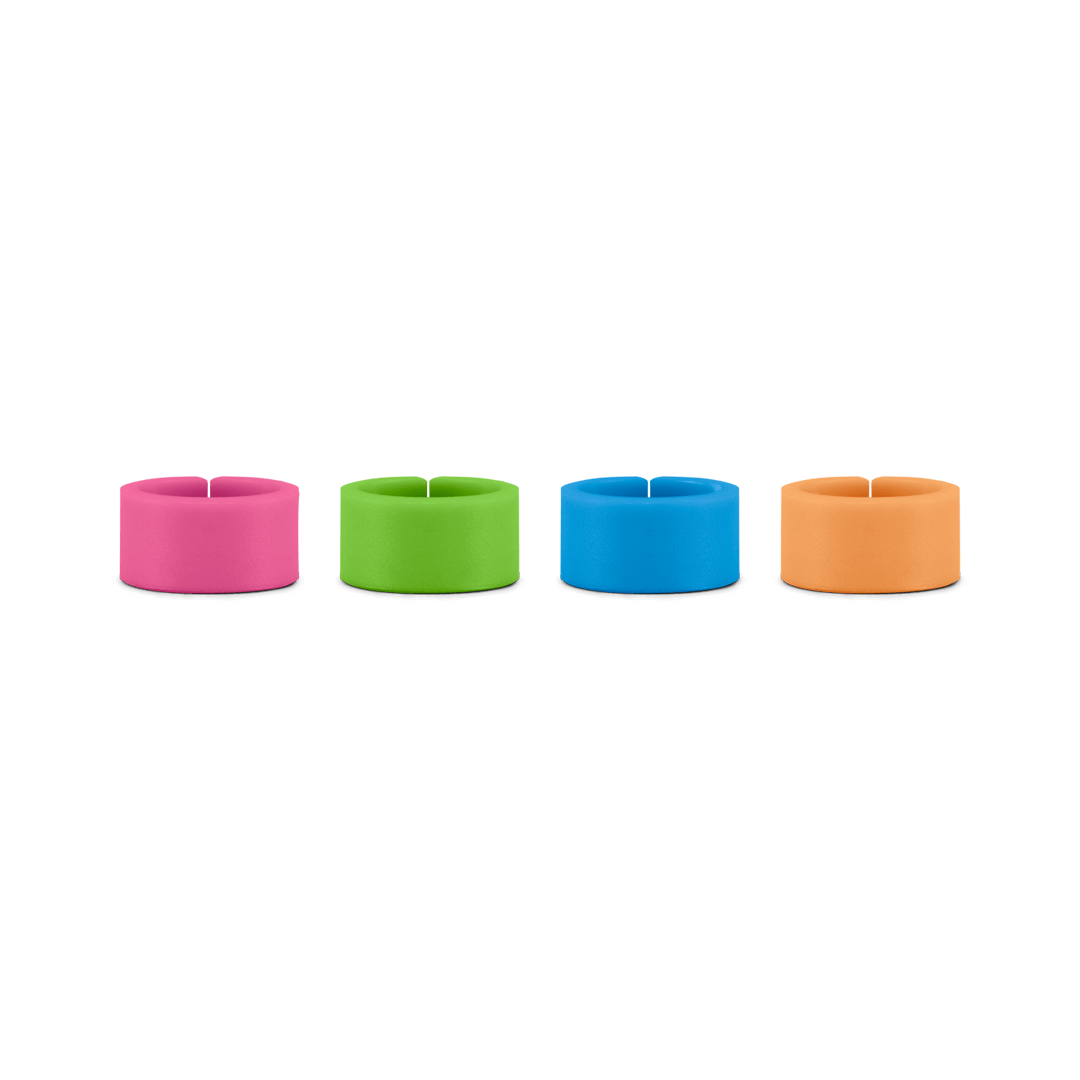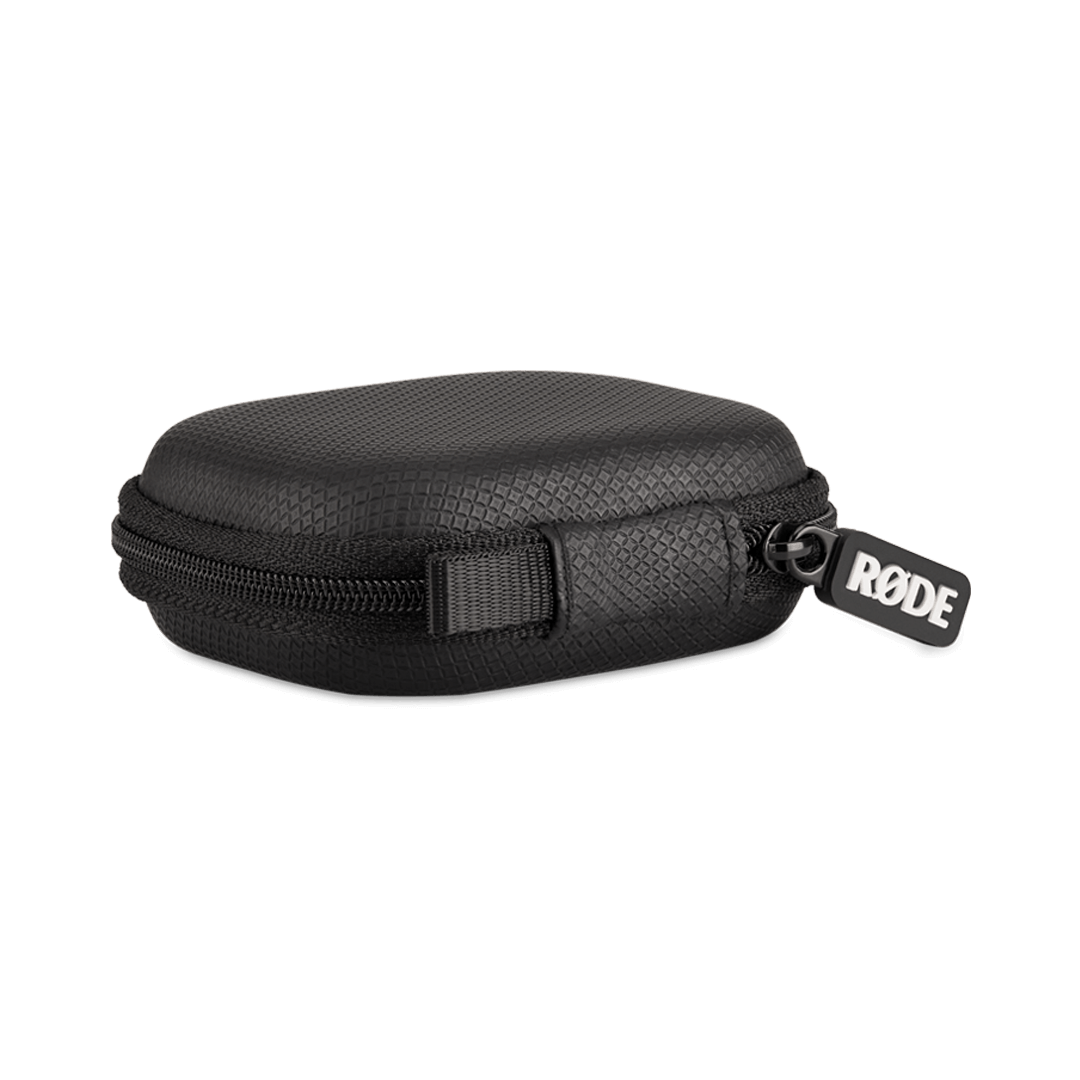 Lavalier II
Hochwertiges Ansteckmikrofon
Das Lavalier II ist ein hochwertiges Ansteckmikrofon, das sich ideal für anspruchsvollste Audio- und Videoanwendungen eignet. Mit seinem revolutionären und flachen Design, der überragenden Klangqualität sowie den professionellen Funktionen bietet es die ultimative Leistung für alle Bereiche, von Rundfunk und Filmemachen bis hin zu Podcasting und Content Creation. Das Lavalier II lässt sich perfekt mit einer Vielzahl von Audiogeräten kombinieren, z. B. das RØDE Wireless GO II und das AI-Micro, und es wird mit einem hochwertigen Zubehörset geliefert.
Hauptmerkmale:
Hochwertiges Ansteckmikrofon für hochwertige Audioaufnahmen in den Bereichen Rundfunk, Film und Content Creation
Revolutionäres, flaches Design und ultrakompakte Befestigungsklemme
Unauffällig und leicht zu verbergen
Klang in Rundfunkqualität mit flachem Frequenzgang und Kugelrichtcharakteristik
3,5 mm TRS-Verriegelungsanschluss
Hochwertiges Zubehörset mit Pop-Filter, kleinem Fell-Windschutz, Mikrofonklemme, farbigen Kennzeichnungs-Tags und Reißverschlusstasche

Revolutionäres, flaches Design
Das Lavalier II verfügt über ein revolutionäres, flaches Design und einer ultrakompakten Befestigungsklemme. Dieser einzigartige Formfaktor ermöglicht es, dass das Lavalier II bündig an der Kleidung anliegt, wodurch es unglaublich unauffällig und leicht zu verbergen ist. Das flache Kabel ist außerdem sehr unauffällig und lässt sich mühelos durch die Kleidung fädeln.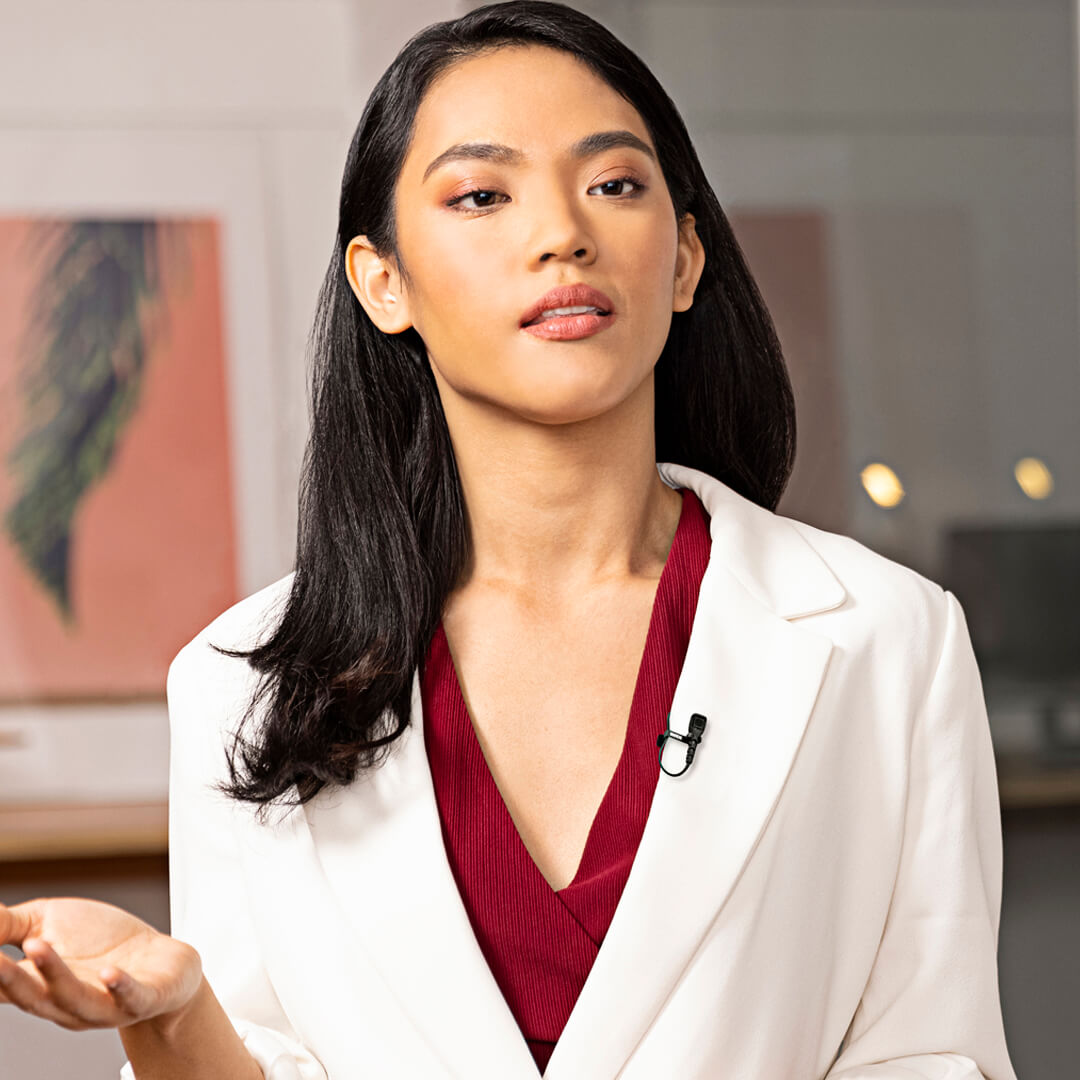 Überlegener Klang für überlegene Inhalte
Mit einem sehr flachen Frequenzgang und einer Kugelcharakteristik, die kristallklaren Ton aus allen Richtungen aufnimmt, bietet das Lavalier II eine hervorragende Leistung für alle Anwendungen, von Rundfunk über Filmemachen und Content Creation bis hin zu Livestreaming und sogar Podcasting.
Das Lavalier II ist der perfekte Begleiter für eine Reihe von RØDE-Geräten, darunter das Wireless GO II und das AI-Micro, und es verfügt über einen 3,5 mm-Verriegelungsanschluss für den Einsatz mit professionellen drahtlosen Mikrofonsystemen.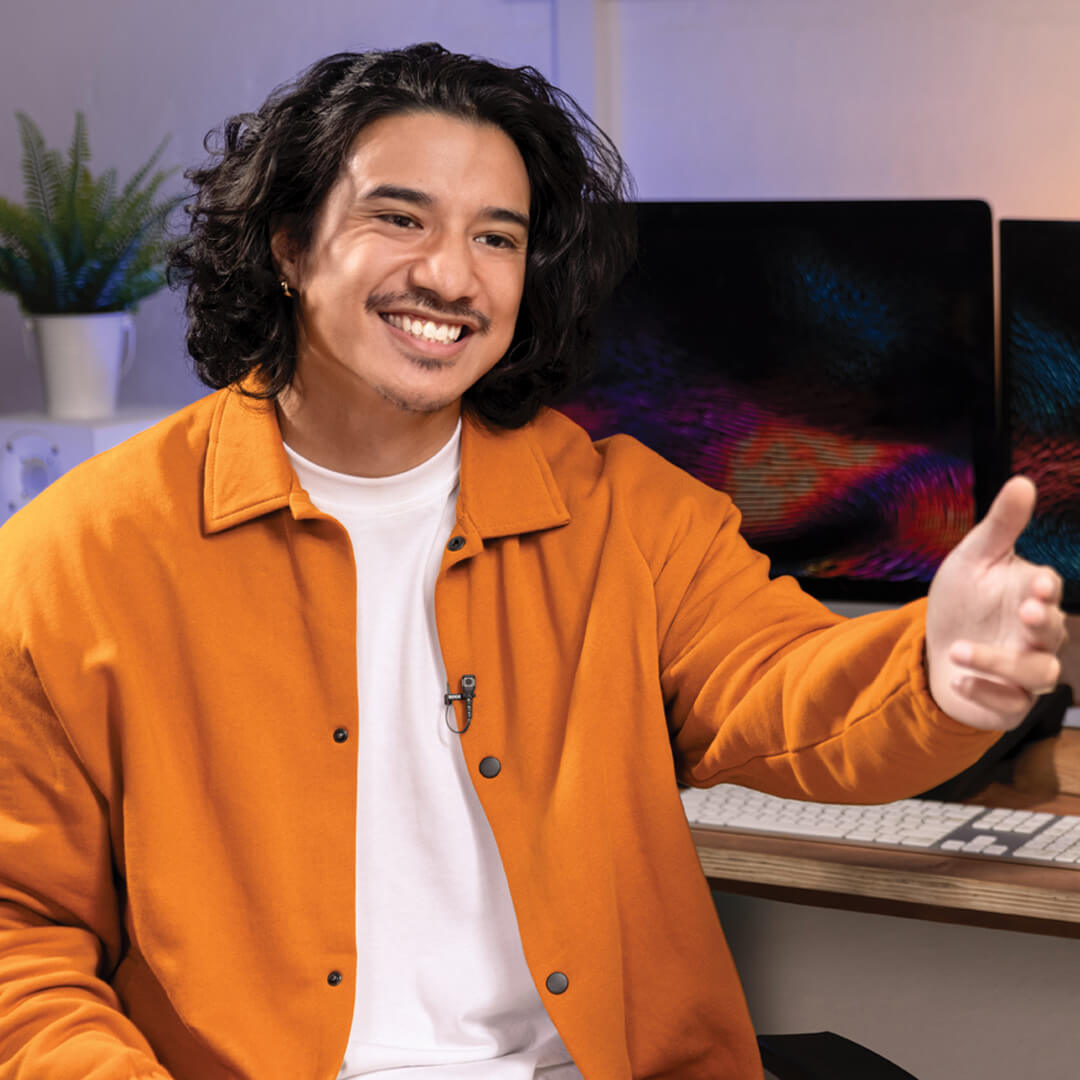 Hochwertiges Zubehörset
Im Lieferumfang des Lavalier II ist ein hochwertiges Zubehörset enthalten, mit dem Sie in jeder Situation den besten Klang einfangen und Ihr Mikrofon sicher und ordentlich aufbewahren können.
Dies beinhaltet:
Ein hochwertiger Pop-Filter, der verhindert, dass unerwünschte Windgeräusche oder Plosivlaute die Aufnahme stören
Ein kleiner Fell-Windschutz für Aufnahmen im Freien bei starkem Wind
Ultrakompakte und vielseitige Befestigungsklemme zum Anbringen des Lavalier II an der Kleidung oder an Gegenständen (mit Kabelführungsschlitzen)
Farbige Kennzeichnungs-Tags zur Identifizierung der einzelnen Mikrofone in Konfigurationen mit mehreren Mikrofonen
Praktische Reißverschlusstasche zur sicheren und ordentlich Aufbewahrung von Mikrofon und Zubehör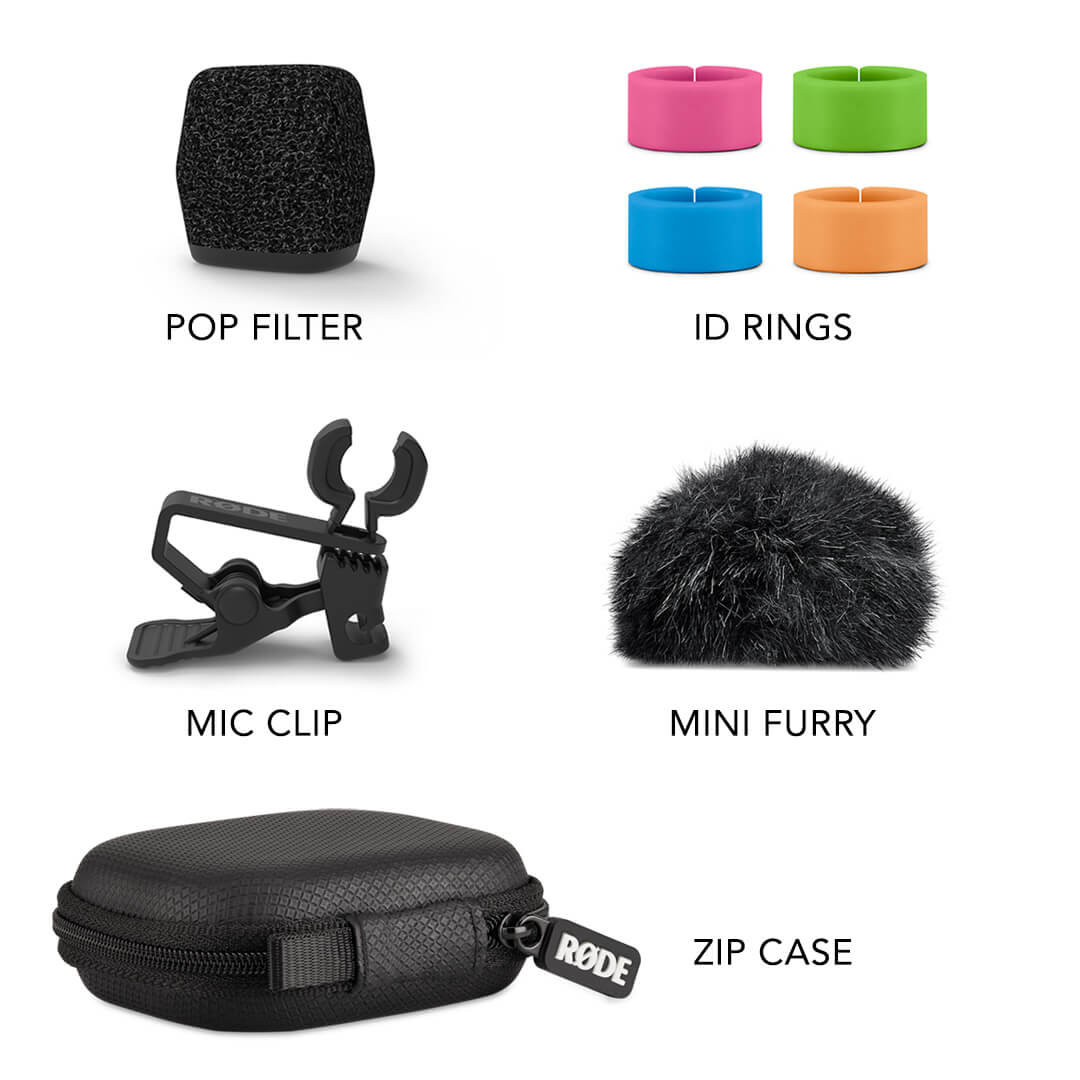 Specifications
Acoustic & Electrical Specifications
Acoustic Principle
Permanently Polarized
---
Active Electronics
JFET Impedance Converter
---
Polar Pattern
Omni-directional
---
---
Frequency Range
20Hz - 20KHz
---
---
Signal-to-Noise Ratio
67 dB
---
Equivalent Noise Level (A-Weighted)
27dBA Typical
---
Maximum SPL
106 dB SPL RMS (Plug-In Power, 1% THD)
120 dB SPL RMS (Plug-In Power, 10% THD)
---
Maximum Output Level
50mV (@ 1kHz, 1% THD into 1KΩ load)
---
Sensitivity
-38 dB re 1 Volt/Pascal (12.59 mV @ 94 dB SPL) +/- 3 dB @ 1kHz
---
Dynamic Range
79 dB Typical
---
Power Requirements
1.8v to 5v Plugin Power
---
Mechanical Specifications
---
Cable Length (millimetres)
1200
---
Box Contains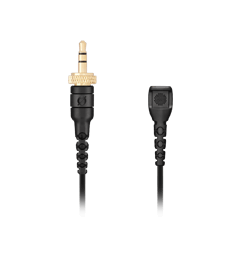 1 x Lavalier II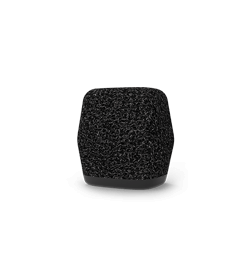 1 x Pop Filter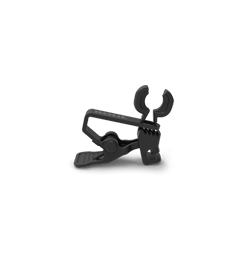 1 x Mic Clip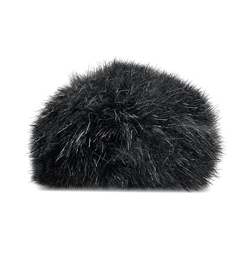 1 x Mini Furry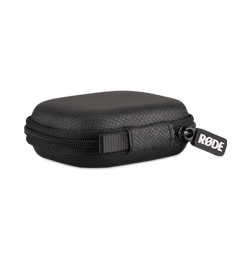 1 x Zip Case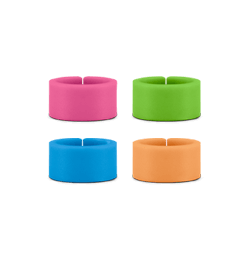 1 x Set of Coloured ID tags
FAQs
Click below to find out more about this product.
Q.
Can I use the Lavalier II with my smartphone or tablet?
A.
Yes. To use the Lavalier II with a smartphone or tablet, you need a TRS to TRRS adapter like the RØDE SC4. This is because most mobile devices have a TRRS input, which is not compatible with the Lavalier II's TRS output. For devices with Lightning or USB-C port, you will also need to use a 3.5mm to Lightning/USB-C adaptor. 
For a simplified setup with more features and better sound quality, we recommend using the AI-Micro to connect any microphone with a 3.5mm output to your phone or tablet, including the Lavalier II.
×