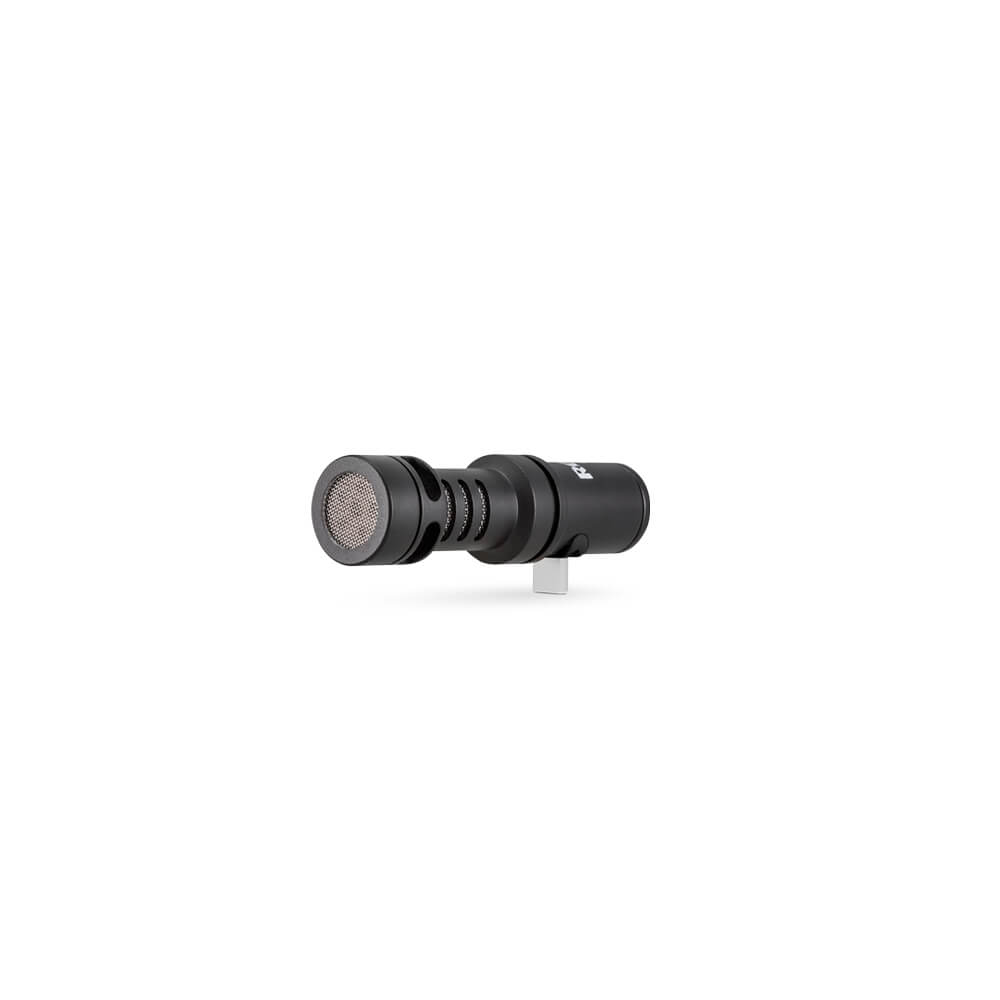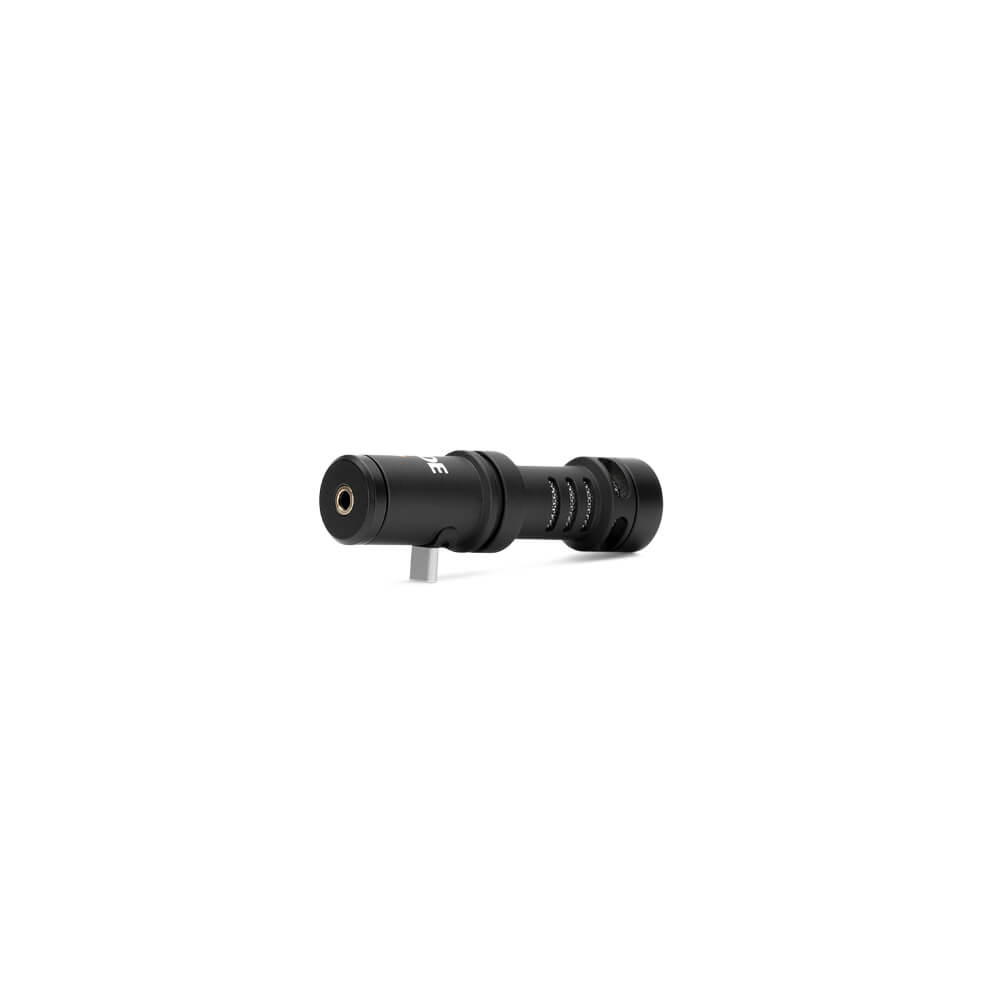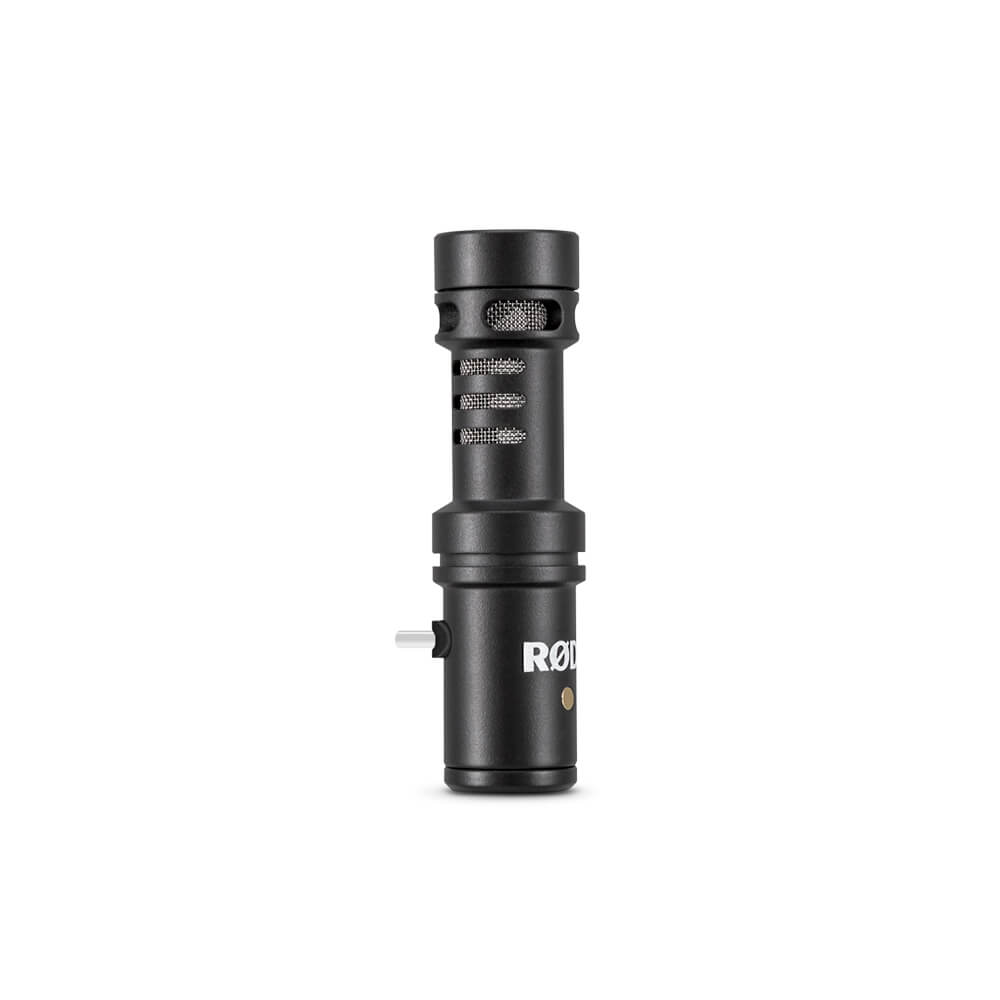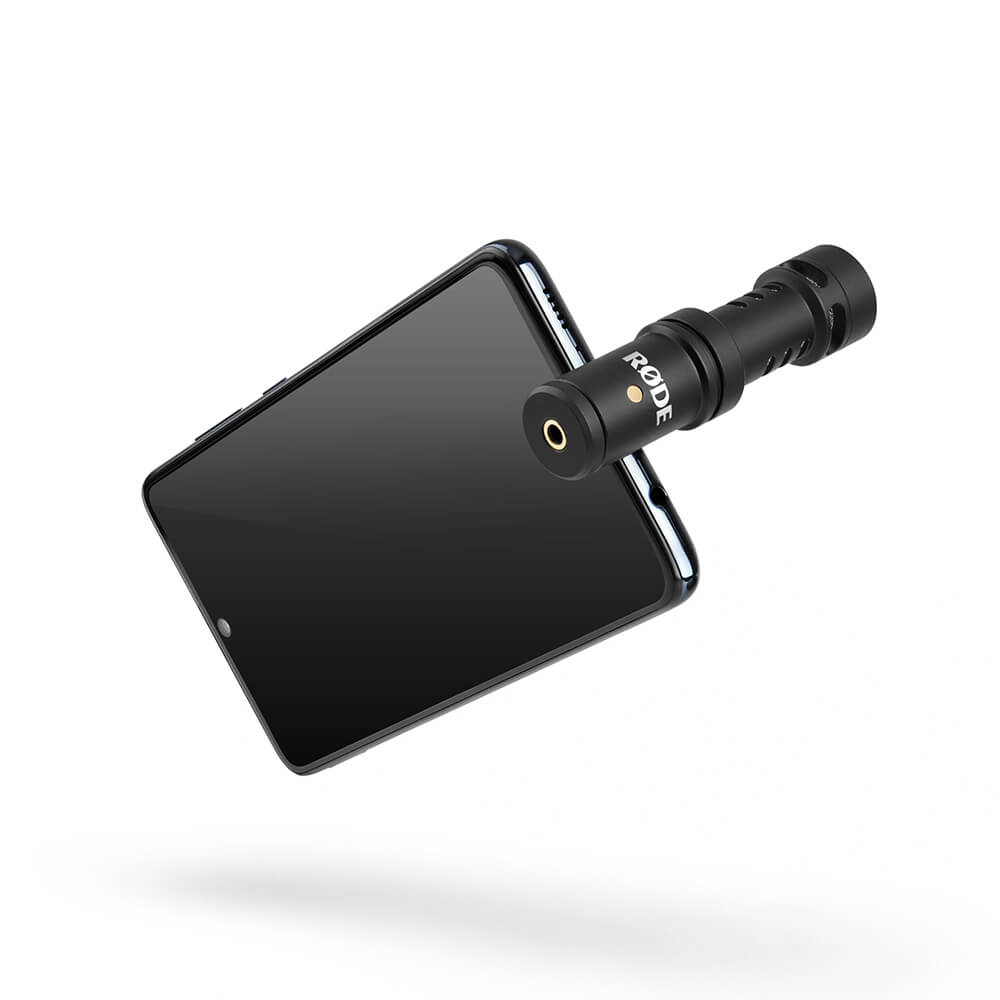 VideoMic Me-C
Richtmikrofon für mobile USB-C-Geräte
Das VideoMic Me-C ist ein hochwertiges Mikrofon für Ihr mobiles USB-C-Gerät, das Ihnen bei Videoaufnahmen einen unglaublichen Ton liefert. Die Richtwirkung des Mikrofons reduziert Umgebungsgeräusche, um sich genau auf das zu konzentrieren, was Sie filmen, damit Ihre Videos klar und deutlich klingen. Die 3,5-mm-Buchse bietet einen Kopfhörerausgang für Audio-Monitoring und Wiedergabe.

Das VideoMic Me-C wird mit einer Mikrofonklammer geliefert, die für einen sicheren Halt des Mikrofons sorgt, sowie mit einem Fell-Windschutz, der für das Filmen im Freien und bei widrigen Wetterbedingungen geeignet ist.
Das VideoMic Me-C ist mit den meisten mobilen Geräten kompatibel, die über einen USB-C-Eingang verfügen und mit dem neuesten Betriebssystem (Android OS 10/iOS 11 oder höher) betrieben werden.

Key Features:
Entwickelt für mobile Geräte mit USB-C-Eingang (einschließlich Android- und iOS-Geräte)
3,5-mm-Kopfhörer-Ausgangsbuchse
Mit Fell-Windschutz
Direktes Monitoring
Kann problemlos mit der RØDE Reporter App, der Kamera und anderen Aufnahme-Apps verwendet werden

RØDE Reporter App
RØDE Reporter is a recording companion app that allows you to easily record and publish professional-sounding audio from your mobile device. It is free to download on the Apple App Store or via Google Play.
Easy Audio Monitoring
Monitor your audio in real-time with a waveform display so you can easily monitor your levels and make sure they're not peaking while recording with the VideoMic Me-C.
Flexibility for your Recordings
RØDE Reporter allows you to switch between standard (uncompressed) recording mode or compressed recording mode. In compressed mode, there is also the option to enable variable bitrate recording (128, 256, 320Kbps) so you can choose the output that works best for you.
Update your Firmware
RØDE Reporter also allows you to update the firmware on your VideoMic Me-C. If you are experiencing problems or poor sound quality from your VideoMic Me-C then updating the firmware usually resolves the issue – so be sure to check you have the latest firmware installed. Learn more about this here.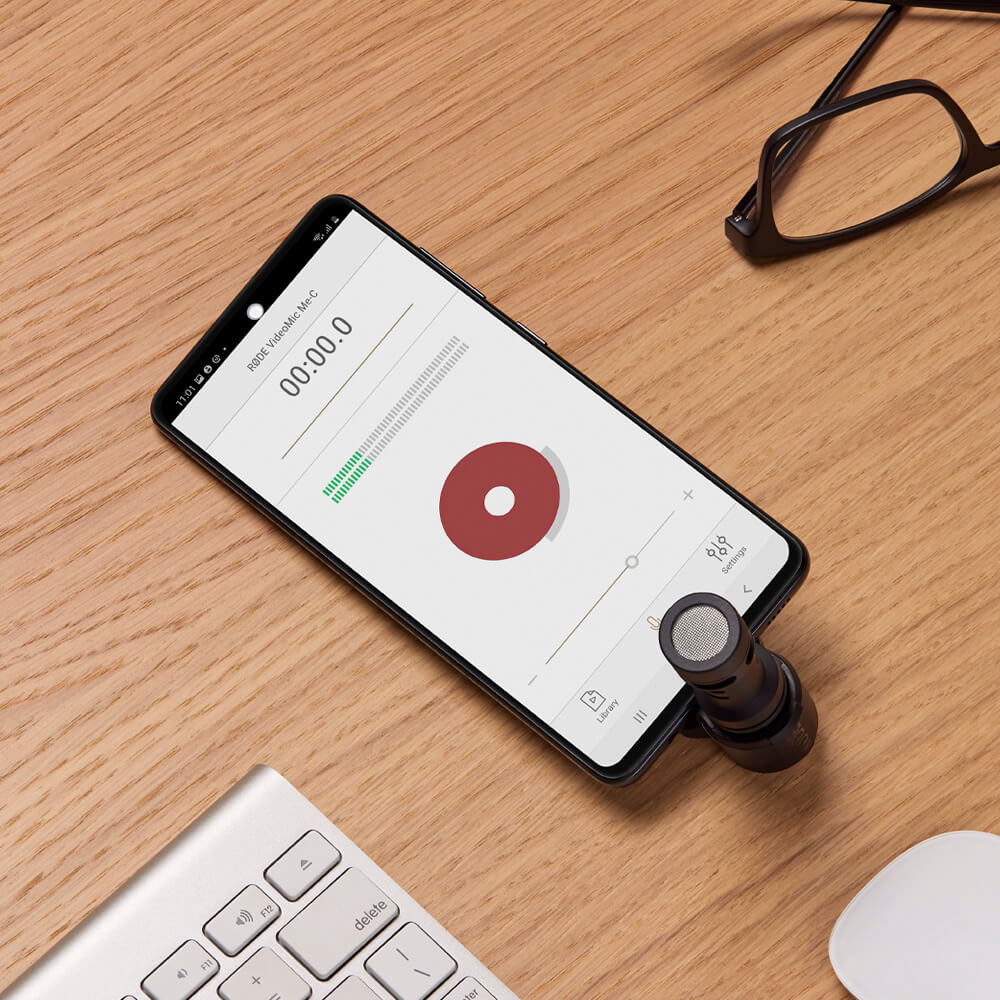 Product Specs
Acoustic & Electrical Specifications
Acoustic Principle
Pressure gradient electret condenser
---
---
Frequency Range
20Hz - 20kHz
---
Equivalent Noise
19.5 dBA SPL
---
Maximum SPL
115 dB SPL (1 kHz @ 1m)
---
Power Requirements
Bus powered USB device 5VDC-100mA
---
Analog Outputs
3.5mm headphone
---
Device Connectivity
USB Type-C
---
Simultaneous I/O
1 in, 2 out
---
---
Signal-to-Noise Ratio
74.5 dB
---
Sample Rates
44.1 and 48 kHz
---
---
---
Android Requirements
Android OS 10 or higher
---
Mechanical Specifications
---
---
---
Dimensions (mm)
73.5 x 25.4 x 20.1
---
Box Contains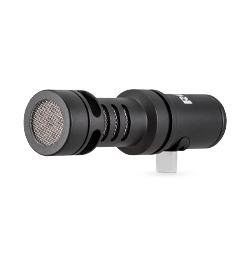 1 x VideoMic Me-C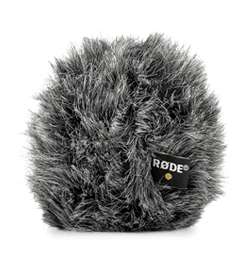 1 x WS9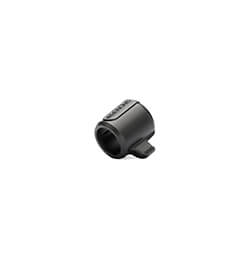 1 x Mic Clip
×